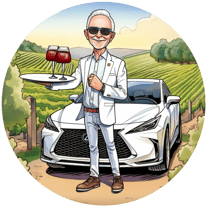 Wine'n with Murray
Personalized Wine Tours of The Willamette Valley
At Wine'n With Murray you will enjoy a wonderful wine tour experience through the great Willamette Valley of Oregon! We offer tours for 1-4 persons featuring a variety of vineyards offering different AVA's that produce award winning varietals of wine throughout the Willamette Valley. The tours are fun and educational for the experienced or the novice wine connoisseur.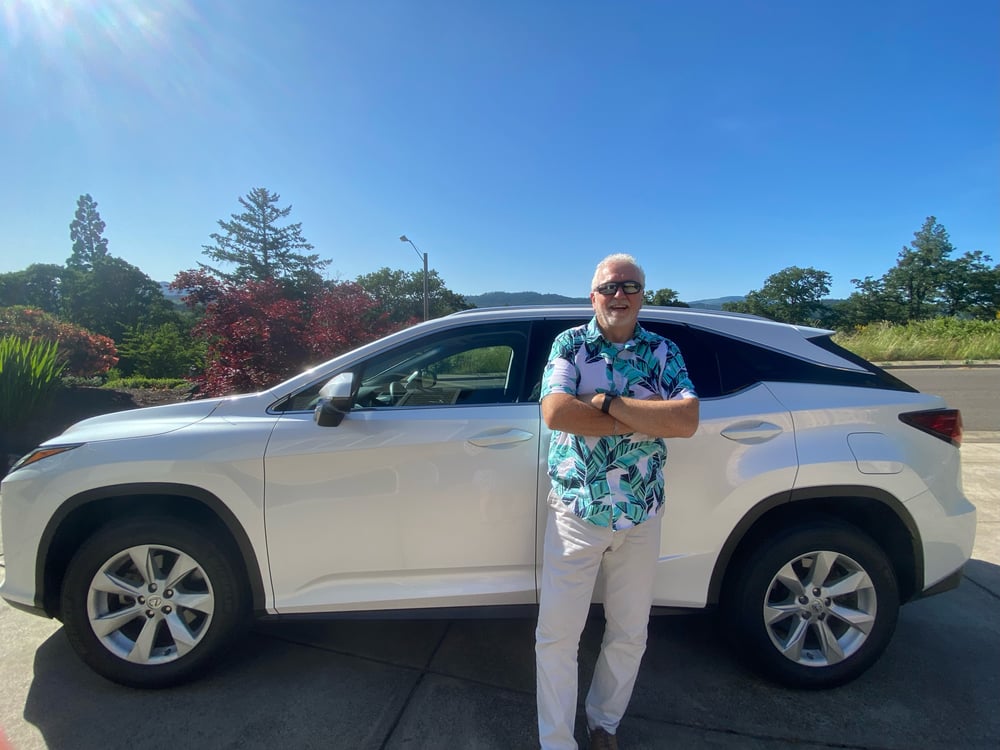 About Murray
Murray has been in the service industry for 40+ years working with people to make their experiences the very best! A long time Oregonian, Murray has seen the wine industry in Oregon truly evolve, if not explode! Murray loves to talk wine and share with others why Oregon and the great Willamette Valley offers not only the best wines produced in North America but in the world! Murray will consult with you to customize your personal wine tour to be the very best.
He also believes smaller groups of 1-4 people create a more personal wine tour experience. You will have a great experience in comfort and luxury!
Testimonials
Murray's personable nature and genuine warmth create an instant connection, making everyone feel comfortable in his presence. With contagious positive energy, he brings joy and a lively atmosphere to every interaction. Murray's professionalism, expertise, and attention to detail ensure outstanding experiences. Above all, his integrity and kindness make him a rare gem. You'll be sure to have a great time Wine'n with Murray!
- Tomena Flatt
Let's Talk
Tour booking information for Murray to follow up to consult and confirm dates desired on Saturday or Sunday tour request.